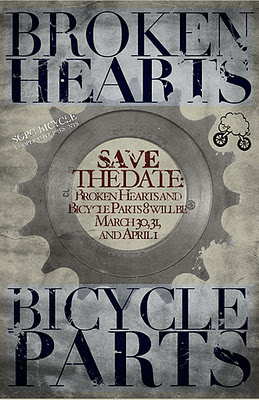 Save the date! Broken Hearts and Bicycle Parts 8 is less than 3 months away.
The weekend of March 30th to April 1st will be a whole weekend of Broken Hearts activities, games, parties, brunches, and lots of riding. So save the date!
There are supposedly several videos coming out or are already out there from Broken Hearts 7. We'll keep looking and posting. Here's one, enjoy the 1st time work of less than 24 hours! 🙂
Check out this video we already have to see what it's all about.